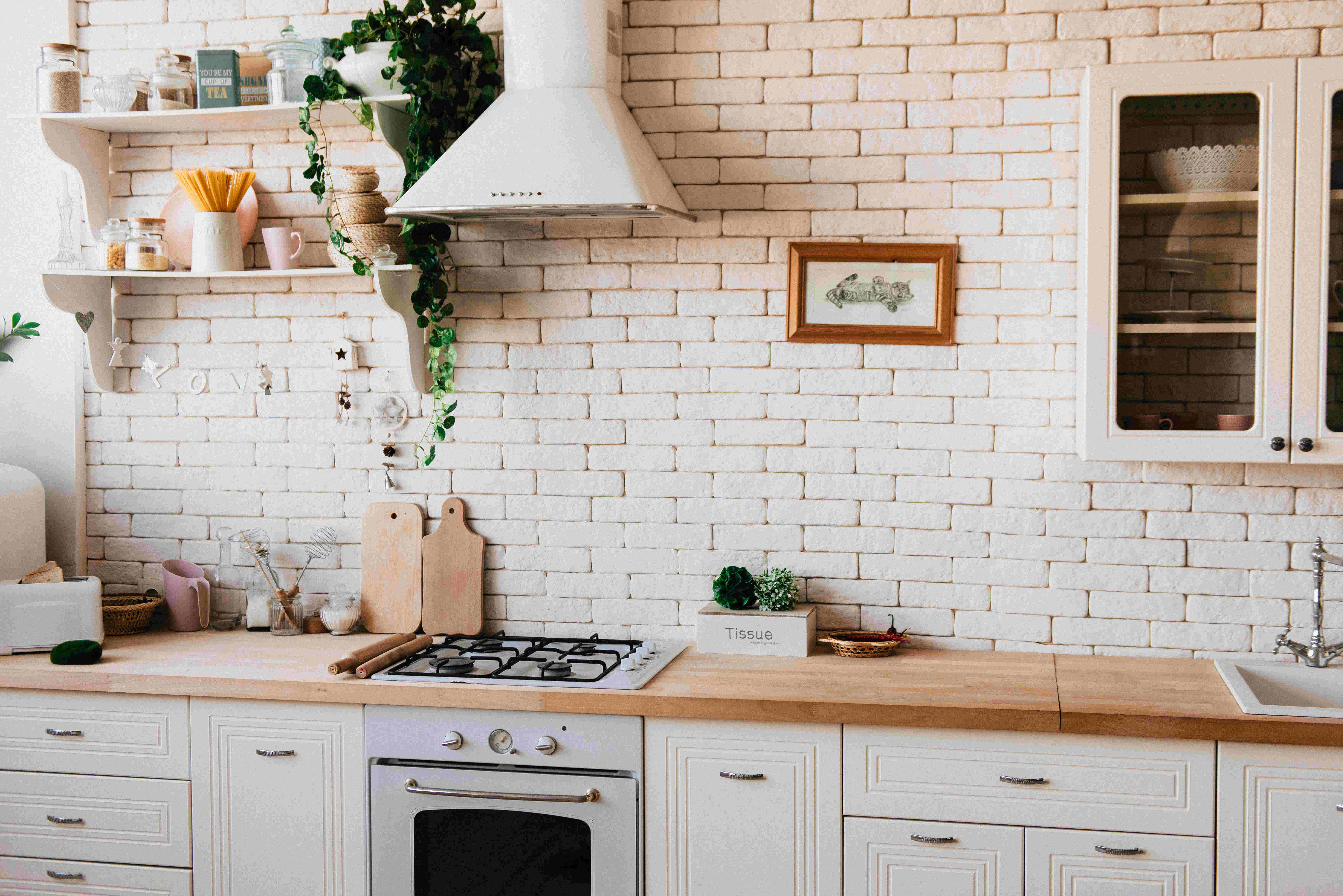 You've made the decision to go for bariatric surgery, you feel you are ready to go now but your surgery date is still weeks away. Rather than waiting for this date to roll around, make the most of this time and start getting prepared now. Being prepared for surgery and being open to diet and lifestyle changes now will make your post-operative journey much smoother.
Diet
Make sure you are having breakfast lunch and dinner each day.
Fill your plate with plenty of water based (non-starchy) vegetables.
Make sure you have a source of lean protein with each main meal.
Keep portions of carbohydrates moderate.
Include a small serve of healthy fat with each main meal to keep you feeling full. Think avocado, a sprinkle of nuts or seeds, a drizzle of olive oil as a dressing or some olives.
Reduce unnecessary snacking.
Drink more water.
Stop sugary drinks, energy drinks or adding sugar to hot drinks.
Reduce your intake of caffeinated drinks like coffee if you are having more than 2 cups per day.
Reduce or stop alcohol intake.
Movement
Find movement that you enjoy e.g. walking, swimming, yoga, cycling, Zumba, Pilates.
If regular movement is a new habit for you, start slowly e.g. 15 minutes and build up to 30 mins or more per day.
Take the stairs rather than the lift.
Park your car further away from work or walk to work instead.
Get your kitchen ready
Get a blender, stick blender, food processor or Nutribullet. to help prepare meals during the puree stage immediately after surgery and to help blend protein shakes to a smooth consistency.
Prepare pureed and soft meals in advance and freeze them into ice cube trays or small containers.
Buy small ramekins or bowls to fit the small portions you will be starting on post-surgery.
Buy teaspoons or dessert forks to encourage smaller mouthfuls after surgery.
Sort out your multivitamins
Anyone who has bariatric surgery is recommended to take a multivitamin after surgery. Your Dietitian or Bariatric Team will have specific varieties recommended. Find out where you can source them and get a bottle ordered prior to your operation so you are ready to take them when advised.
Get mentally prepared
Set yourself realistic expectations and goals.
Establish a support network of family and friends.
Engage in online support networks or speaking to others who have had bariatric surgery.
Practice mindful eating now and avoid eating too fast.
Have a plan if you suffer with stress or anxiety. Bariatric surgery won't stop moments of stress or anxiety from arising, but having a list of activities like going for a walk, doing yoga, listening to music etc can help you to manage these feelings.
Speak to your GP if you suffer with depression, the 'Mentemia' app can be great at encouraging you to do small things daily that contribute towards great mental wellbeing.